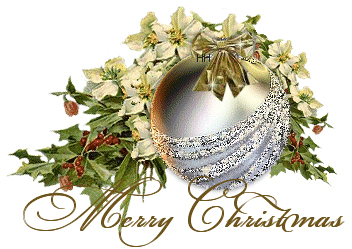 Never should we so abandon ourselves to God as when He seems to have abandoned us. Let us enjoy light and consolation when it is His pleasure to give it to us, but let us not attach ourselves to His gifts, but to Himself; and when He plunges us into the night of pure faith, let us still press on through the agonizing darkness.
December 22nd, Streams in the Desert.

Lynn is an accomplished writer and business professional with a BA in English, an MBA, and JD degrees from prestigious Universities. Lynn has worked in the construction industry for 35 years.
She is also the mother of an American Hero. Her only child, Sgt. Rhys W. Klasno was killed in action on "Mother's Day," 13 May 2007 in Haditha, Iraq. Read her
American Hero Tribute Blog
and check out her
Roofing Solutions Wonderkid Blog